Boxley Parish Council
Boxley Parish Council serves the communities of Boxley, Sandling, Boarley, Forstal, Weavering, Grove Green and the southern parts of Lordswood and Walderslade.
Boxley Parish is the largest parish in the borough of Maidstone with around 10,000 residents.
Please contact us if you have any questions about the work of the Parish Council or concerns that the Council should be aware of. We are here to help and support you. For help or to report any vandalism, please contact Boxley Parish Council on 01634 861237 or email enquiry@boxleyparishcouncil.org.uk.
The Parish Council has developed this website in order to provide information about the areas it covers, community life and the work of the Parish Council. We hope that this community website resource becomes a well-used and trusted source of information and encourages everyone to become involved in a wide range of activities.
We welcome your comments if you have any suggestions for additional information, or photographs of the Parish which you have taken and would like to see displayed on the website, please let us know by contacting the Parish Clerk, Daniela Baylis by emailing:clerk@boxleyparishcouncil.org.uk
---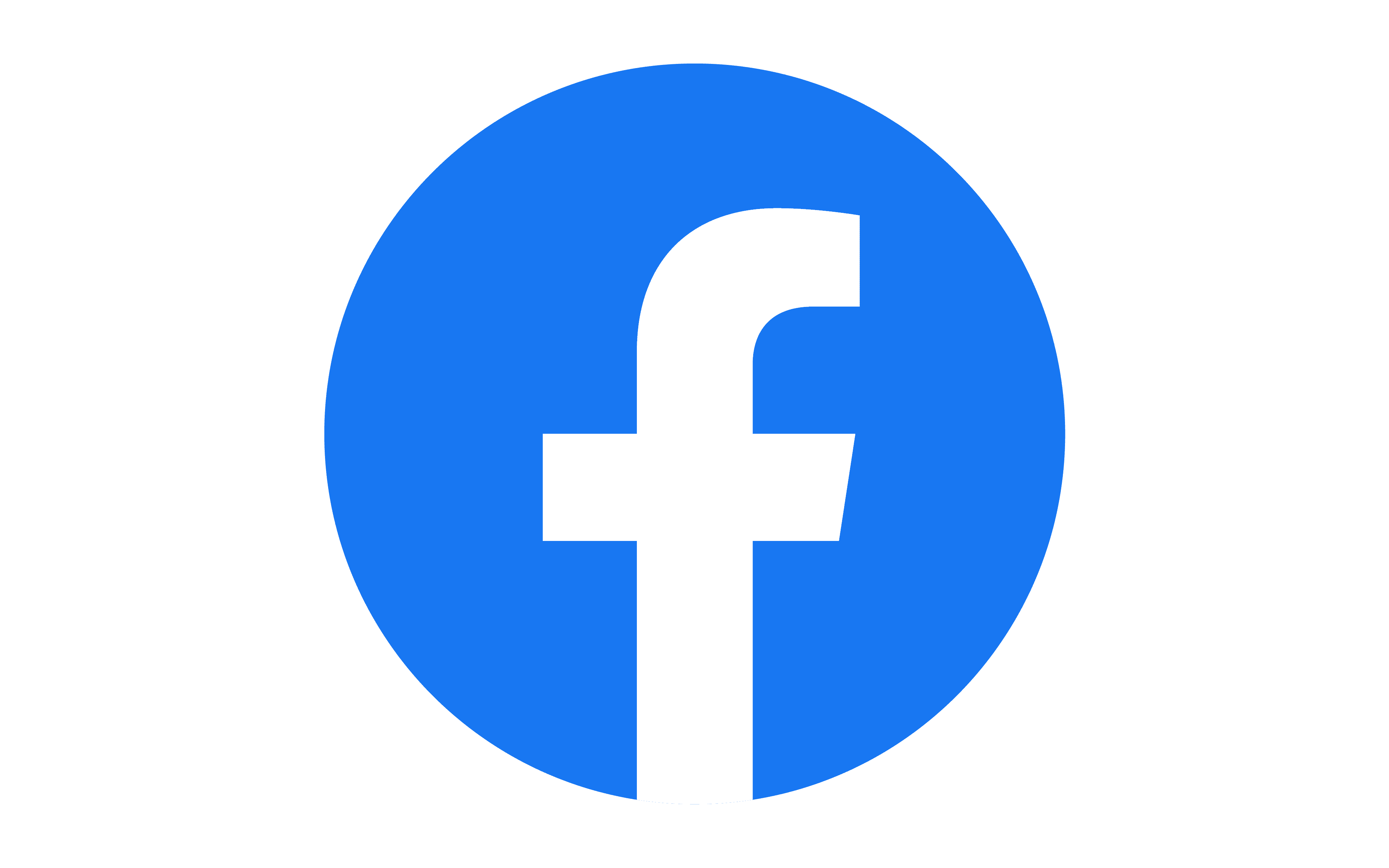 You can now follow Boxley Parish Council on Facebook
---
Also check out our Instagram account at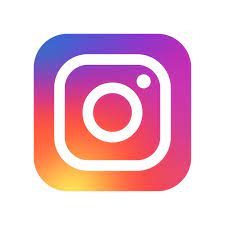 ---